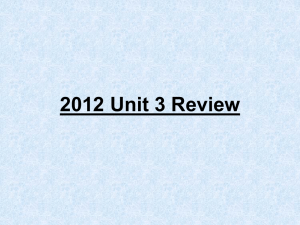 US Region Belts
... Who is this agreement with, and what is it about? The agreement is between the United States, Canada, and Mexico, and it allows these three countries to trade freely with one another with limited trade restrictions. ...
Canada–France relations
Modern Canadian–French relations have been marked by high levels of military and economic cooperation, but also by periods of diplomatic discord, primarily over the status of Quebec.According to a 2014 BBC World Service Poll, 64% of Canadians view France's influence positively, with 20% expressing a negative view, while 87% of French people view Canadian influence positively, with 6% expressing a negative view.