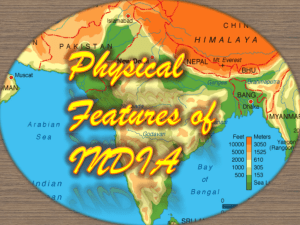 Slide 1
... Kanchenjunga is the third highest mountain peak of the world. It covers around 7000 sq km on the Sikkim and Nepal border. The word Kanchenjunga means "The Five Treasures of the Snow" in the local language, referring to its five summits, which are all over 8,000 meters. It is located at Latitude 27° ...
World altitude record (mountaineering)
In the history of mountaineering, the world altitude record referred to the highest point on the Earth's surface which had been reached, regardless of whether that point was an actual summit. The world summit record referred to the highest mountain to have been successfully climbed. The terms are most commonly used in relation to the history of mountaineering in the Himalaya and Karakoram ranges, though modern evidence suggests that it was not until the 20th century that mountaineers in the Himalaya exceeded the heights which had been reached in the Andes. The altitude and summit records rose steadily during the early 20th century until 1953, when the ascent of Mount Everest made the concept obsolete.